I'm an Explorer
and I'm a storyteller.
I enjoy good stories, I like listening to them and, in turn, telling them.
If something excites me I can't keep it to myself, I absolutely have to share it.
It's a genuine need: the more I share, the more I feel at peace with myself.
My passion for wine - that is, for lingering at the table
in the company of people and their stories - was born to fulfil this need.
For years now, I have been talking to sommeliers, chefs, winemakers,
producers and distributors,
prestigious great estates and tiny, unknown wineries.
For years I have dedicated myself to listening, learning and understanding.
Today, my personal wine-cellar numbers more than 7,000 bottles.
My thirst to share what I know, however, is ever increasingly boundless.
La Versione di Gunter is how I quench this thirst:
reaching as many people as possible
and enthusing them with my stories of travel, life and wine.
1984
1993
2000
2007
2009
2014
2015
2018
2020
24 AUGUST 1984
I was born under the sign of Virgo.
According to the zodiac, those born on this day give their best when they can research, investigate and make new discoveries.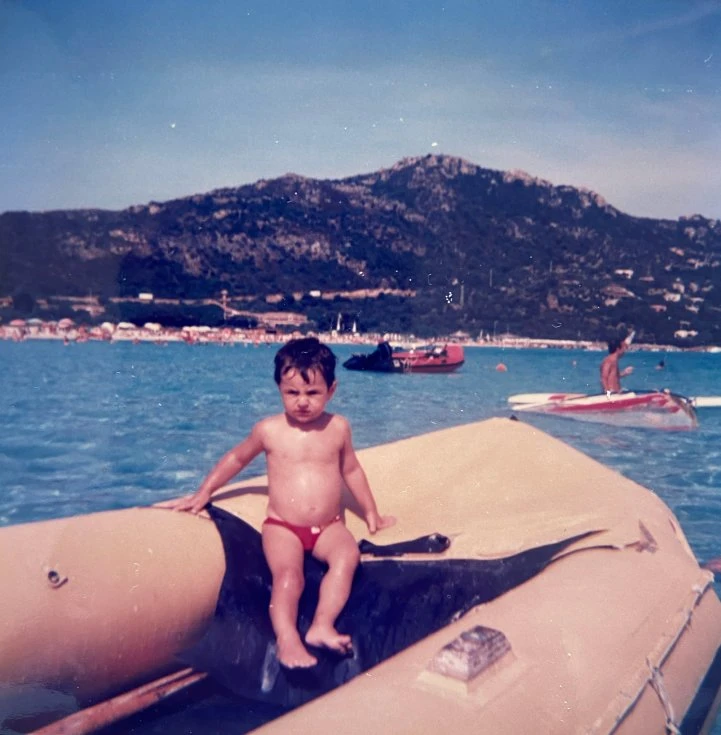 SUMMER 1993
Don't try this at home.
My first encounter with alcohol wasn't one of the happiest. In my grandad's garage, I found an old, empty cannister of petrol. Only a few drops left at the bottom. Just like the lead actor in an action movie, I poured the contents onto the ground and set them alight. The ensuing blaze was enough to set my eyebrows and lashes on fire. Through burning one learns.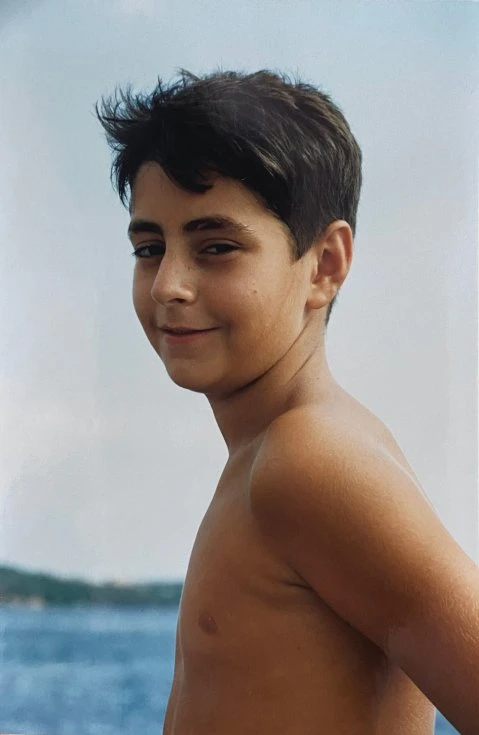 12 AUGUST 2000
I drink my first glass of wine.
It's my father who pours it for me: it's his birthday and his way of letting me know that now, in his eyes, I'm no longer a child.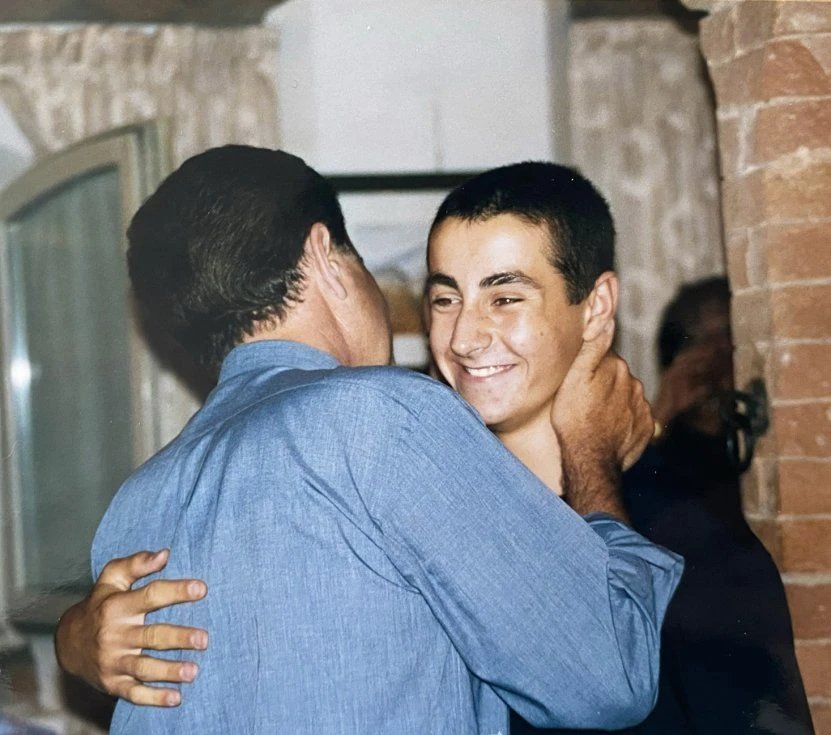 AUTUMN 2007
I lose my mind.
For a French wine: it's a Chardonnay, a Puligny-Montrachet of 1993. It hits me like a slap, bewitching me like a spell.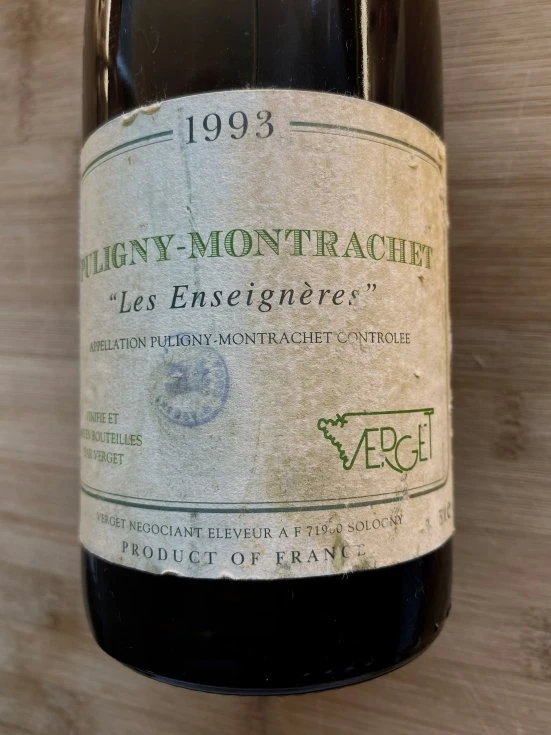 2009
A difficult period begins.
My father falls ill and so do I, in despondency. Finding solace in the company of friends, I uncork bottles, both exalted and not, from famous and unknown wineries alike, to astonish them. Lunches and dinners are the stage upon which I lavish my all energies and from which I derive some consolation. I understand something about myself that will come in handy in a few years' time: I love sharing the experiences I have and the emotions I feel.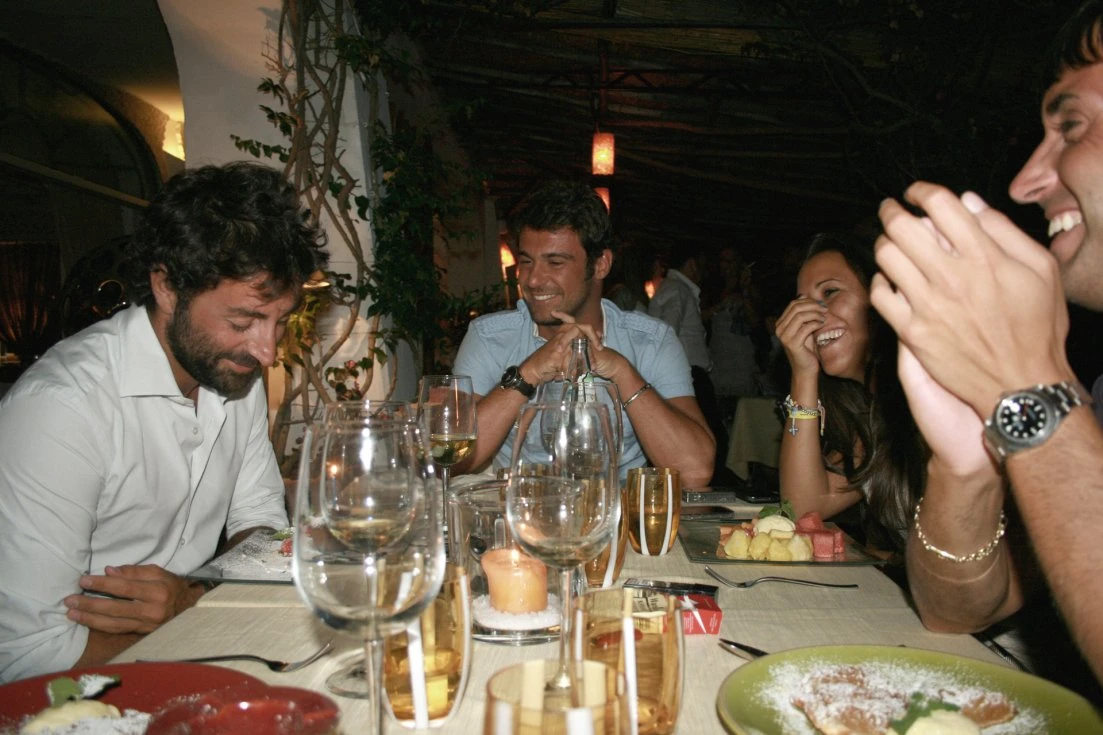 2014-2016
I live in China.
Not by choice, by duty. Yet there I discover, as if following the ancient Silk Road, that drinking wines I have never heard of, originating from the most unlikely of places, can hold incredible surprises.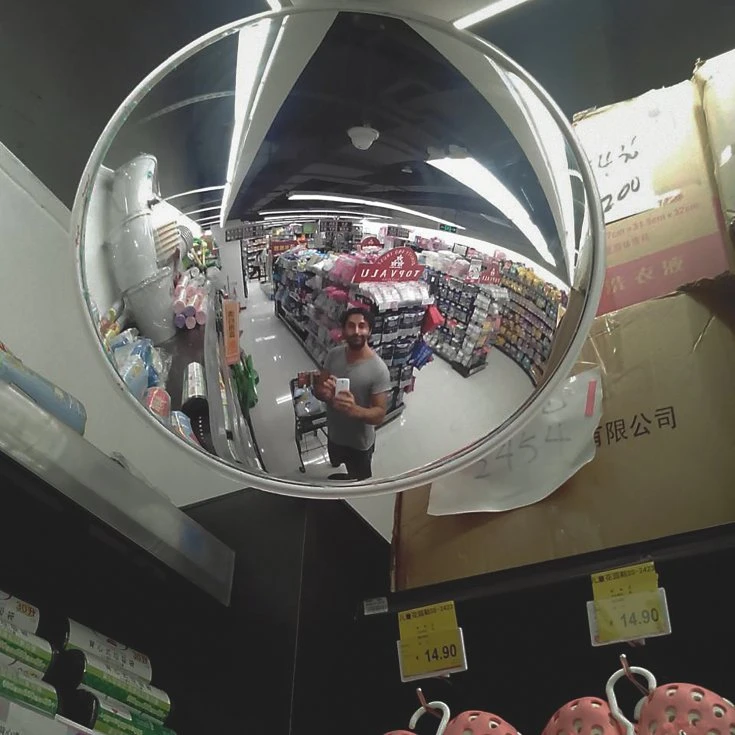 5 July 2015
I open a surreal bottle.
At home for a few days, I'm sitting in the garden, in the shade of a cedar tree. While sharing anecdotes with my family, I open a 1964 bottle of the most famous French champagne in the world, aged more than 50 years in its bottle.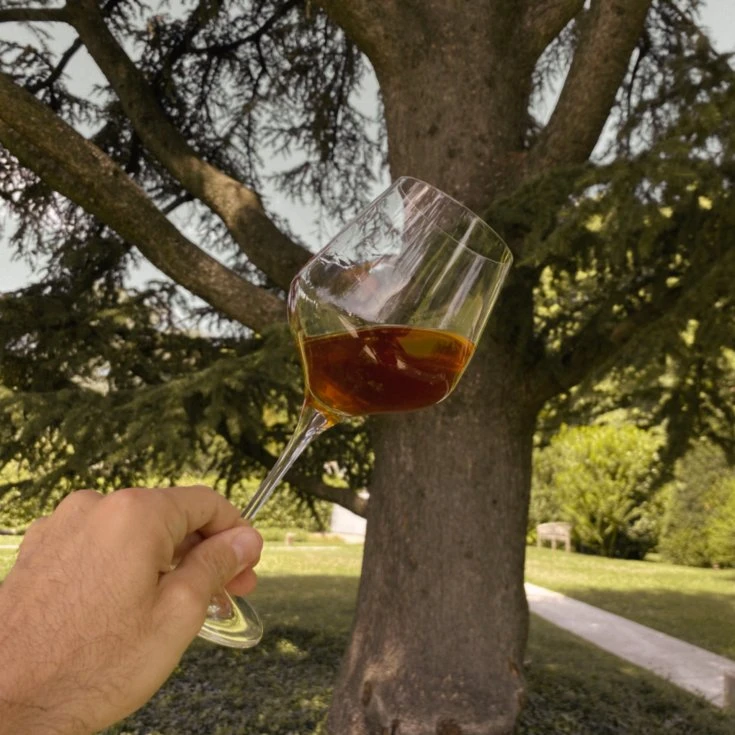 15 March 2018
An ordinary
yet memorable evening.
I'm in the Tuscan Maremma, having dinner with one of my closest friends, Francesco Guazzi. I'm really happy; something I credit to my friend's honesty and the authenticity of our relationship and, no less, to the legendary 1989 Chateaux Margaux that we're sharing.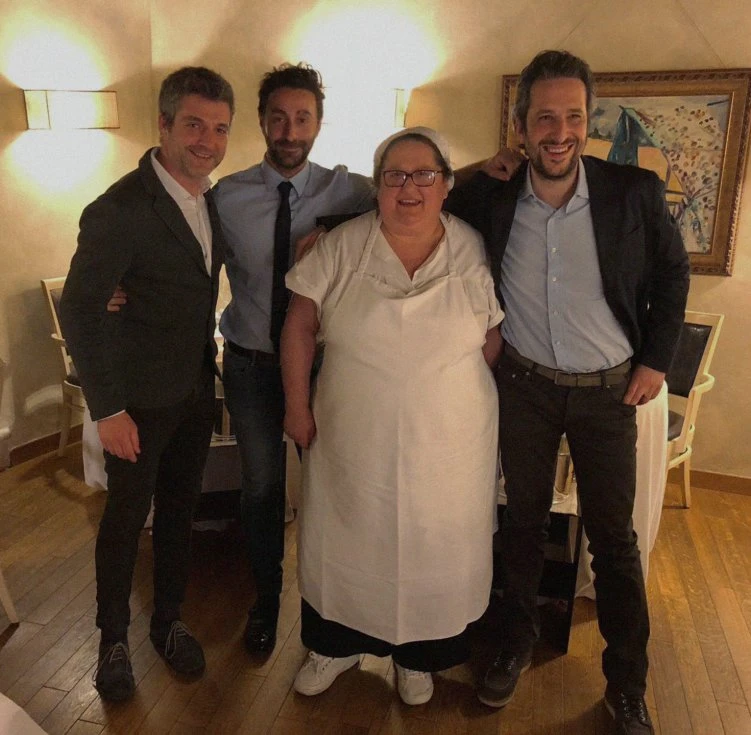 10 December 2020
La Versione di Gunter is born.
Emerging during sessions with my coach, initially it's just a hunch, a rough draft of an idea, but I soon begin to feel that I'm onto something. A few months later, no longer feeling it reflects me, I leave the family business and start my own company. To celebrate, I uncork the most famous pure Merlot in Italy and toast with my sister. I am sure that our father, somewhere up there, is smiling and toasting with us.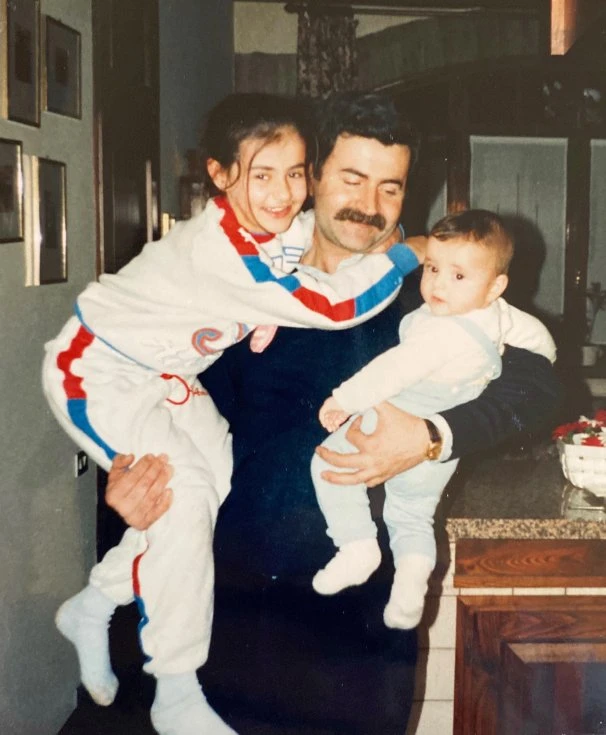 Every month I set off on a new journey and discover a new wine.