Stories of travel,
life
and wine.

Scroll
There are wines
that can be found anywhere
And wines you can only find here.
Extraordinary but unknown.
It is I, Gunter, who gives them a voice, with the words of those who want you to experience an emotion the self-same emotion I experienced. Why?
Because whenever I experience something that excites me, I can't wait to share it.
Every month, you will find me here, alone or with Simona.
Follow us, we are your Explorers.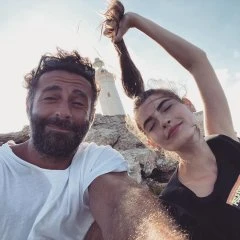 Subscribe
Every month you go on a journey to discover a new, exclusive and surprising bottle. We search for and select the one that most excites us, and you receive it directly at home.
Gift or treat yourself to a subscription
Discover all the special wines
in our archive.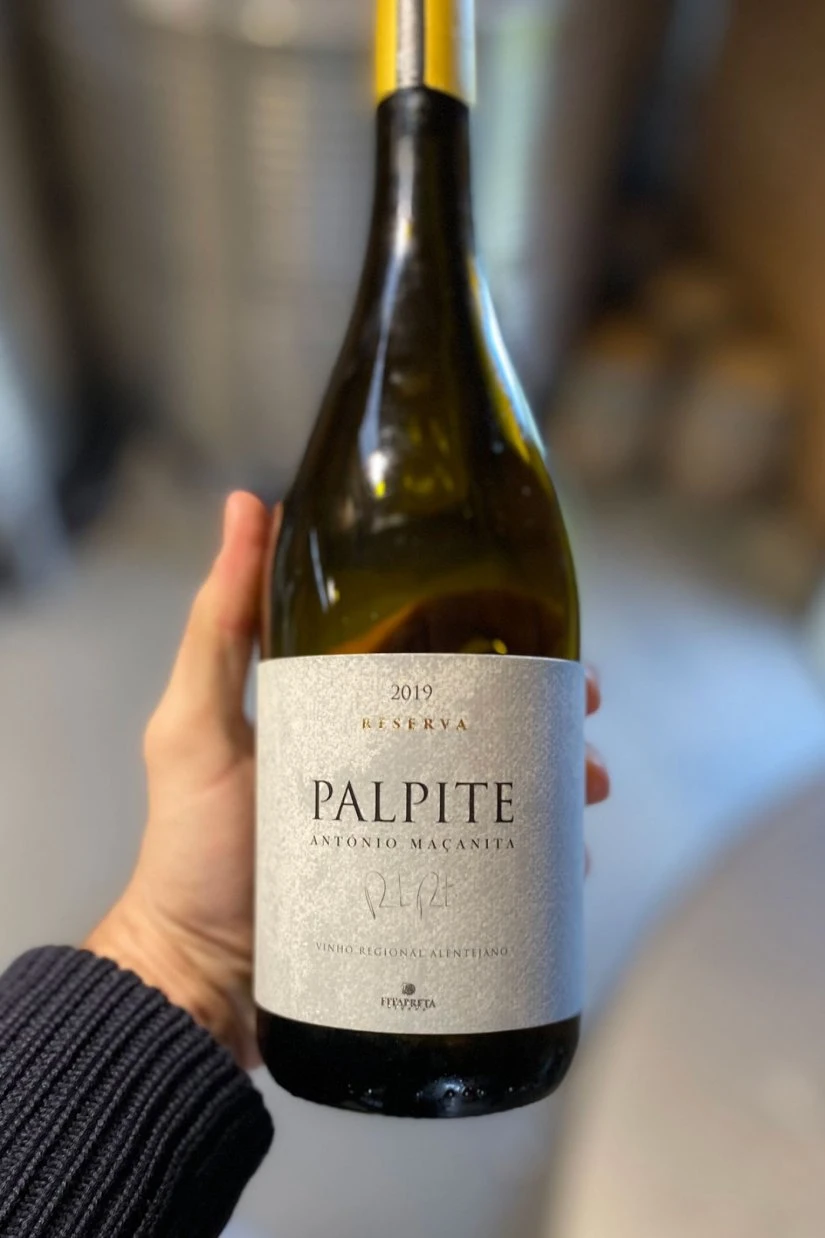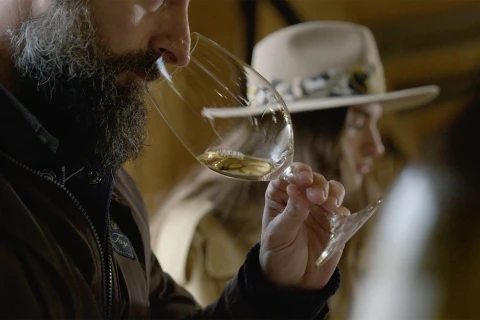 Fitapreta
Stunning, multifaceted and revitalizing,
its richness conquers, while its freshness leaves you speechless.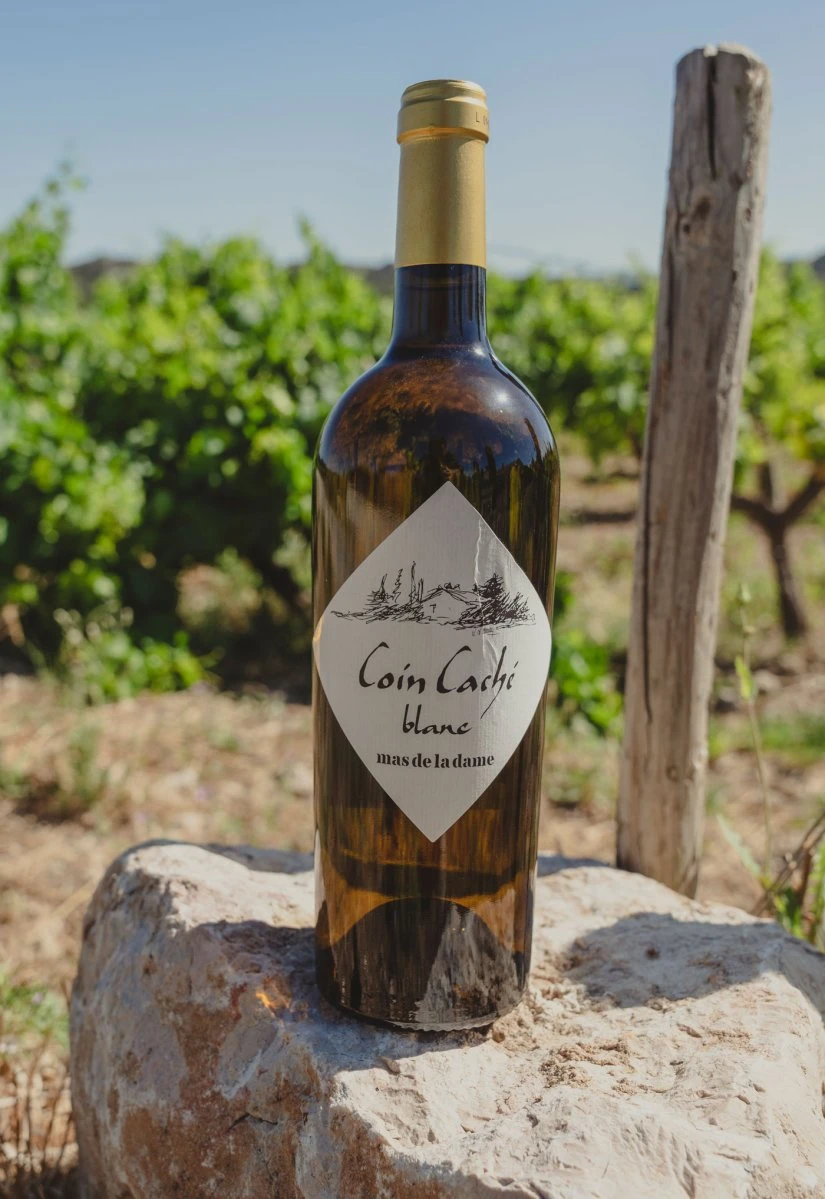 Mas de la Dame
You would never guess such a wine comes from the south of France.
It comes from an experiment by Robert (the grandfather of the two current owners) with the Semillon grape variety.
La Versione di Gunter is the new portal that combines the storyteller's soul and passion for the wine of its creator.
La Versione di Gunter is the new portal dedicated to those who love to uncork a wine and savour a new piece of the world each time.
For those who decide to follow him, Gunter promises an exotic tour around the tracks of the most secret and best wines of Europe and the world.
A subscription to La Versione di Gunter is an opening to the pleasure of discovery and is suited to those who have a curious nature, as well as a love of wine.
Before falling in love with things, Gunter falls in love with people. For him wine is a world of emotion and fascination.
La Versione di Gunter is an ambitious oenological and experiential project that aims to transform every sip into an original discovery.
Transforming tasting into a social ritual and getting to know the territories and the producers' stories. This is the leitmotiv behind La Versione di Gunter.
La Versione di Gunter: not an e-commerce, not a magazine dedicated to the world of fine wine, but a perfect synthesis of the two.
A series of real-life stories: modern-day storyteller Gunter talks about the people behind the wines.
An experience initially among friends which has opened up into an e-commerce site for telling stories, for inspiration and excitement.
Why subscribe to a wine e-commerce? To be part of a journey, an idea that connects wine and emotions.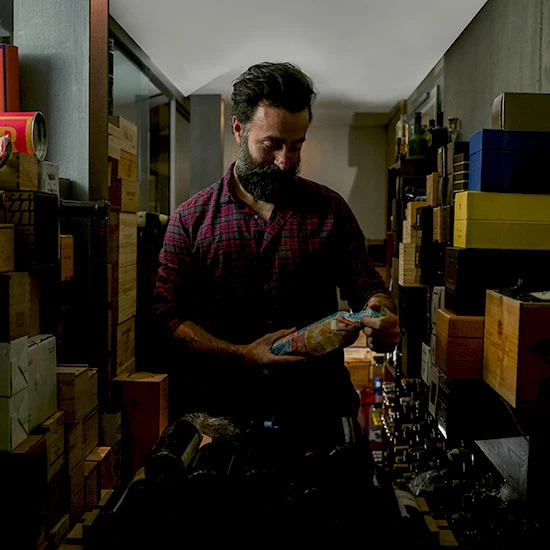 Find out which journey we can go on together if you run a company or business in the catering industry.
Find out how